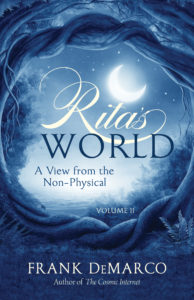 Official publication date is the 22nd, but it's up on amazon and can be pre-ordered. (Oddly, the first book, that I think of as Rita One, has disappeared from amazon's page, but we'll get it back again.
If you have read Rita One (Rita's World, green cover), you may wish to read The Sphere and the Hologram, which began it all.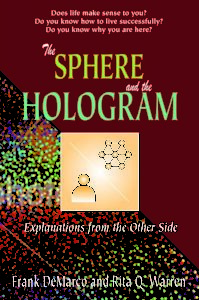 And that's my commercial for the day!