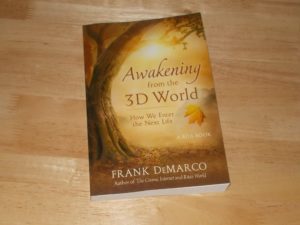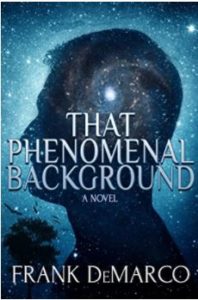 As I begin tre-reading the manuscript I am calling Rita 4 (until I can define the theme better), i see that those conversations went from the final day of June to Sept. 17, and what i am tentatively calling the book of Nathaniel went from Sept. 16 to Nov. 21. That's quite a lot to have accomplished, more or less in my spare time.
Also in 2017, Awakening from the 3D World was published by Rainbow Ridge Books, and That Phenomenal Background (originally Babe in the Woods) was published as an e-book by Crossroad Press.
Big year. Not bad, for an old guy.