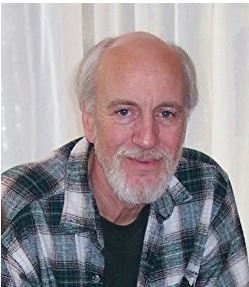 I am informed that Bruce Moen, author of five books, creator of the afterlife knowledge workshops, presenter and workshop leader on three continents, and, not least, longtime friend of so many people at The Monroe Institute, completed his transition from 3D to All-D today at 3:20 in the afternoon.

Bruce's and my mutual friend Ed Carter had a tradition in his family: When someone died, they lifted a glass in their honor and said, "Bon voyage."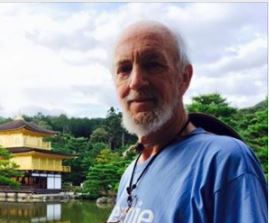 Same here. Also, well done.