Do anything long enough, consistently enough, and it adds up. On Sept. 6, 1966, I bought a blank book (as they were called) and made my first journal entry.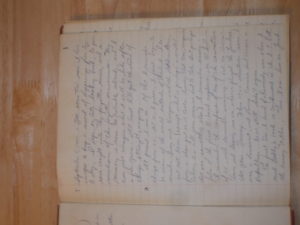 Fifty years and 102 journal books later, the collection looks like this.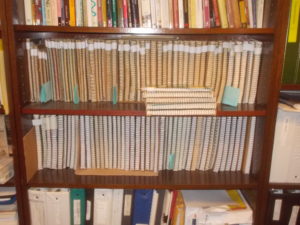 Any way you measure it, that's a lot of water under the bridge.