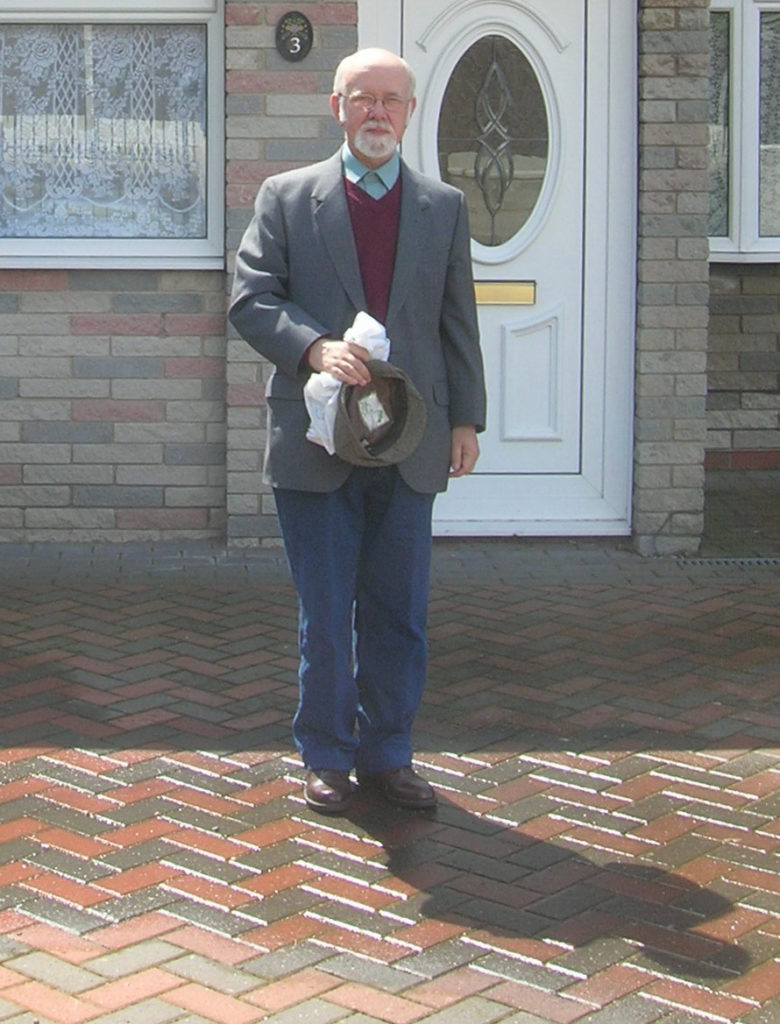 Robert Clarke and I met virtually (i.e. by email) about a decade ago, through English author Colin Wilson, who was a friend of each of us. Hampton Roads published Robert's first book, The Four Gold Keys, though I wasn't the one to edit it. The following year, 2003, I traveled to England and made a point of having a day with Robert before going off to do other things.
We published his second book, An Order Out of Time, in 2005, and i visited again — for a little longer this time — in 2007. Thus, most of our relationship was long-distance, mostly consisting of emails. In some ways, that's how to get the best of a person. Little things drop away or never appear, and a person's major beliefs and characteristics appear.
It was a friendship we both cherished.
Today I was informed that Robert died Thursday at 2 a.m. in his home town of Burslem, England.
We're not finished with one another. In the years since 2005, he had completed but not published four more books, all centering on the Jungian concept of individuation as it manifested in history. Robert knew this subject first-hand, because he had experienced it. A few months ago, knowing that he was dying, he and I agreed that I would publish his four books. That process is in the works at the moment, so this very valuable work will not be lost. I just pray that I can help it find its place among so many who would be helped by it.
Tonight, though, my thoughts are with that gentle, wise, humorous, knowledgeable, intense man who became so close a friend despite so little physical contact.